KU Chemistry
KU Chemistry provides cutting-edge education and research opportunities. Diversity in our research and a strong culture of collegial interaction among the faculty, staff and students has always set us apart. We put a strong premium on interdisciplinary research and the vast majority of our faculty have research collaborations that involve other departments at KU, around the country and abroad.
Research, Alumni & Friends, Resources and Support Chemistry
Top 40
Ranking in US Graduate Programs for Public Schools
14
NSF Career Awards among active Chemistry Faculty
$313,000
in annual student scholarships
Prof. Kristin Bowman-James named September 2023 Sutton Family Research Impact Award recipient
The Department of Chemistry congratulates Distinguished Professor Kristin Bowman-James on receiving the September 2023 Sutton Family Research Impact Award!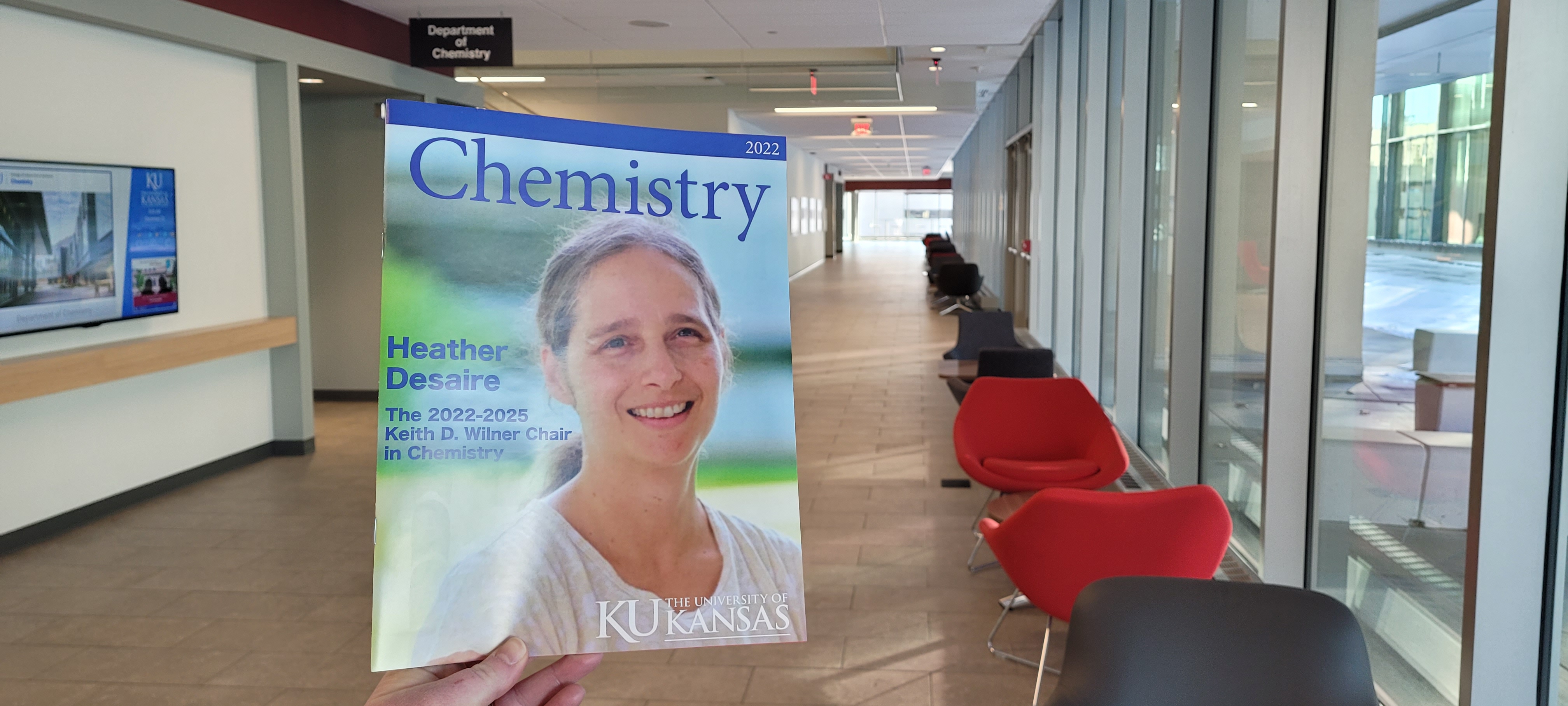 The 2022 KU Chemistry newsletter is online!
The University of Kansas Department of Chemistry is excited to announce that our 2022 Newsletter is available online!


View online newsletter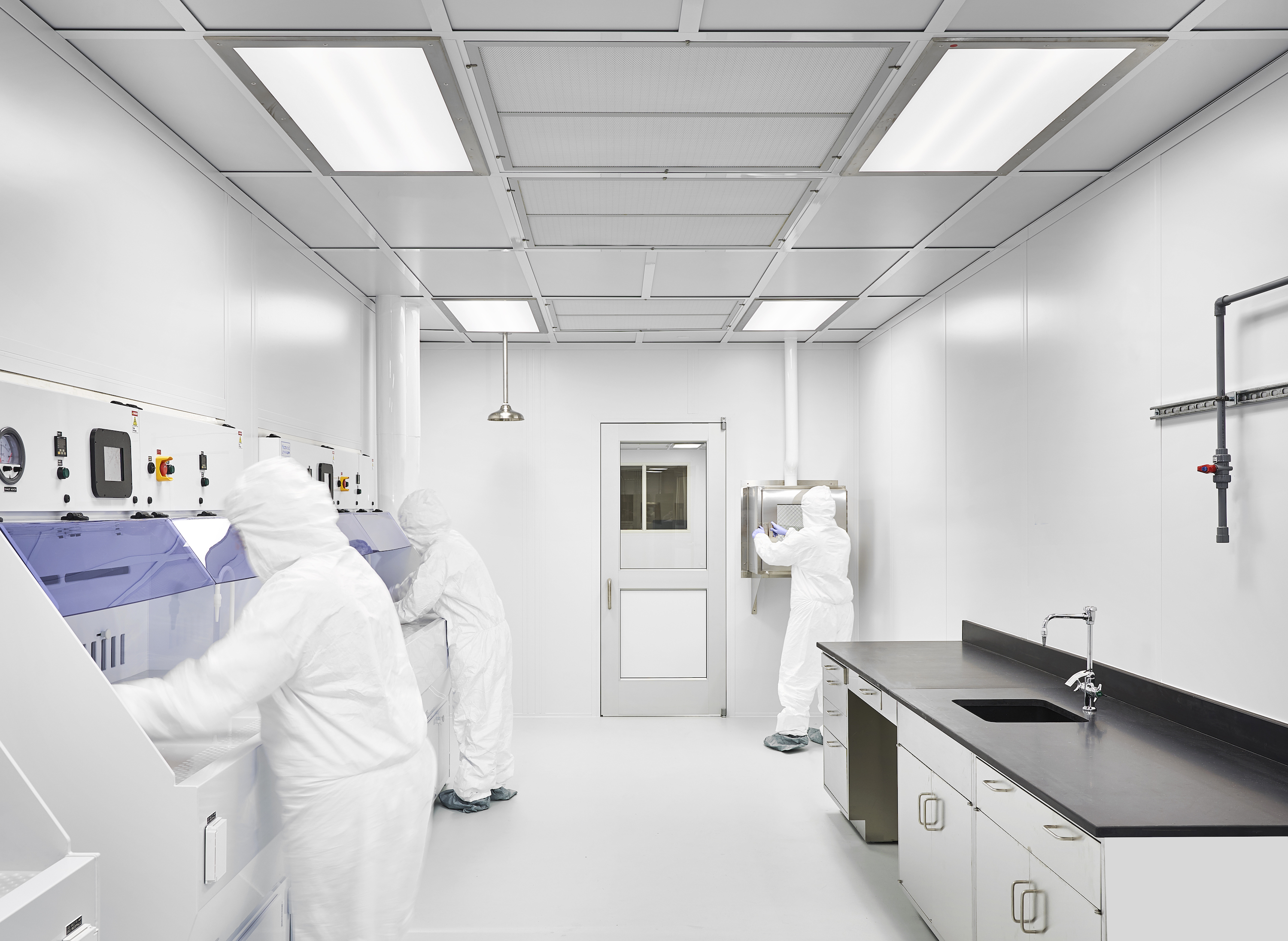 Support KU Chemistry
The rich research experiences for our students that set KU Chemistry apart from other programs, would not be possible without the generosity of our donors.

Your giving provides opportunities for our talented graduate and undergraduate student and our dedicated faculty to excel in the research lab, classroom, and beyond.
Give to KU Chemistry

Research Areas
The Department's research programs and faculty place KU Chemistry at the leading edge of scientific research in a broad range of areas, including bioanalytical chemistry, nanoscience, spectroscopy, and more.
Research Areas

Award-Winning Faculty
Our highly recognized faculty consists of 29 active faculty, including five distinguished professors. Our faculty members' research is concentrated in a broad range of areas, from bioanalytical chemistry to computational chemistry.
Faculty
Degrees Offered
The Department of Chemistry offers two curriculum degree plans, an American Chemical Society certified BS and also a BA. Ranked in the Top 50 U.S. Graduate Programs for Public Schools, our graduate program offers a Chemistry Ph.D. and MS.
Explore Degrees
Welcome to KU
Listen to Topher Enneking, a spoken word poet and former KU football player, as he weaves the experience of KU and its traditions through this storytelling and wordplay performance.